About Us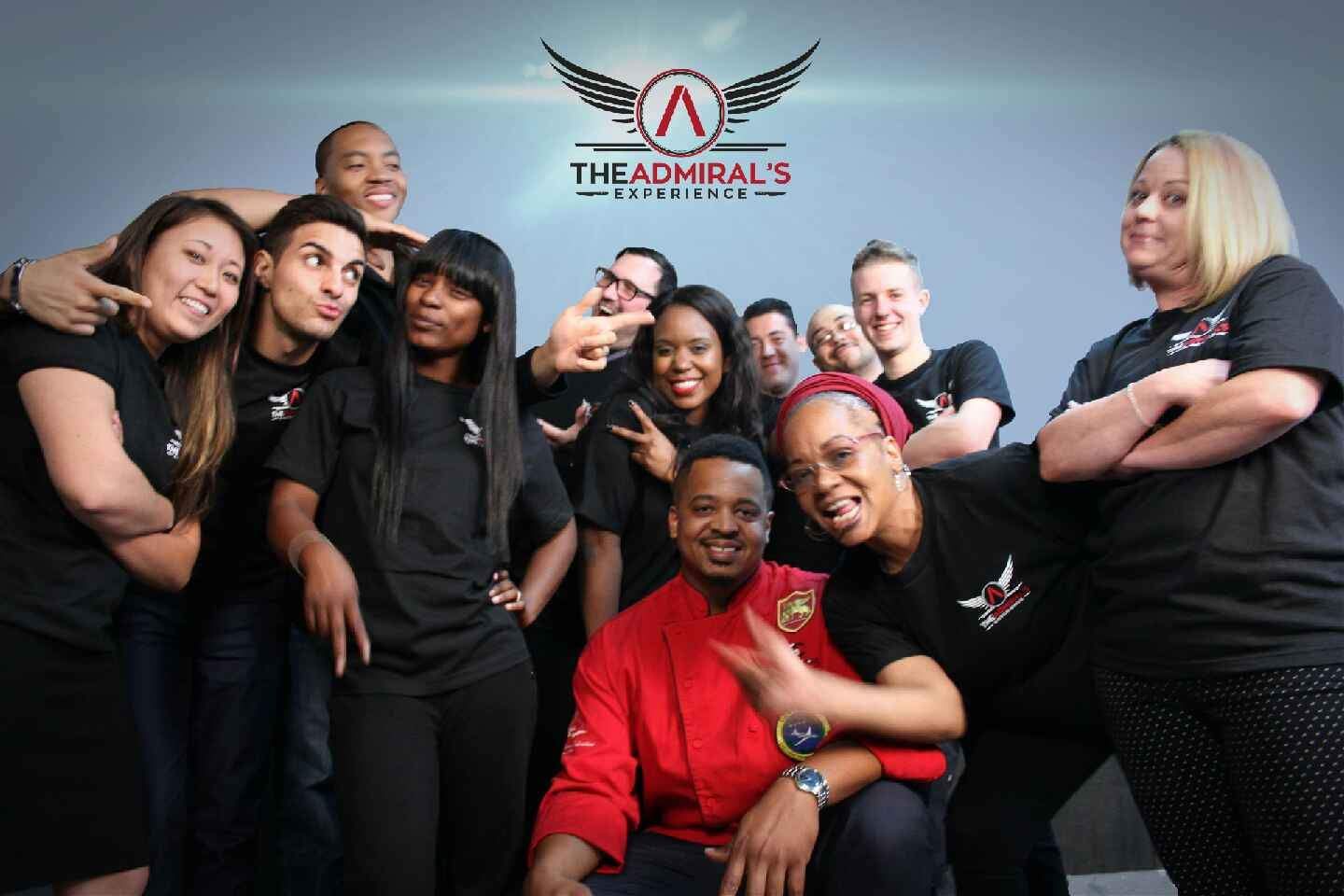 Our head Chef, Chef Geoff, is a certified Chef de Cuisine by the American Culinary Federation.

He has cooked in over 37 different countries, with the United States Navy, for Admirals, Senators, Diplomates and many more high ranking officials.
​
His team is dedicated to ensuring that every guest feels like an Admiral!
​