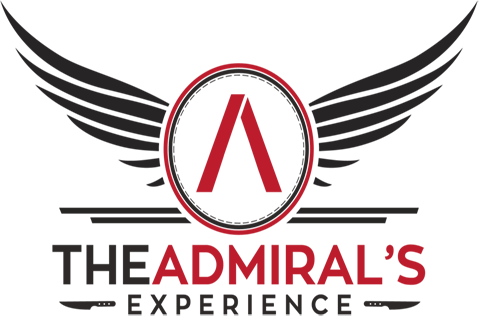 The Mission of Admiral's Experience, Inc. is to be the premier food-service provider for contracted military food service throughout the United States and around the world. We provide world class cuisine, we deliver on time, and we provide exceptional customer service. We are good stewards of our environment and we treat all people we touch with compassion, fairness, and respect.
Our main goal is to meet your business goals by providing a growing variety of services solutions with an emphasis in full food service management and staffing.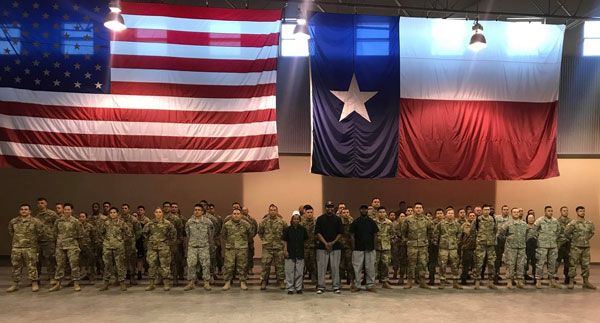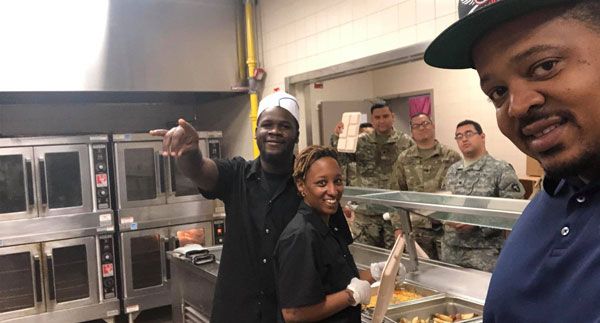 COMPANY OVERVIEW
Admiral's Experience treats every client like a world leader. We cook world-class meals for special occasions, training exercises, and more! When we aren't cooking, we keep the location and facilities clean with our military standards. Our company is fully certified as SB, MB, ESBE, DVBE, MBE & SDVOSB. We are currently seeking contracts that require participation and/or offer incentives to utilize subcontractors or primes with these certifications. In utilizing our company for food and janitorial services and a growing number of other services including IT, you can permanently meet your SDVOSB/DVBE set-asides requirements on all state and federal contracts! The way we help you accomplish this is through project budgets that specifically state the percentage of labor cost associated with our services that state an average bid participation of 6%.

CURRENT and PREVIOUS CONTRACTS
Lathrop, CA - Discovery Challenge Academy (Feeding At-Risk Youth)

San Diego, CA - Military Entrance Processing Station (Feeding Prospective Military Applicants)

Spring Valley, CA - California Food & Agriculture Department (Janitorial Services)

Camp Umatilla, Oregon - Oregan Army National Guard (Feeding National Guard Troops During Training Exercises)

Colchester, Vermont - Vermont Army National Guard (Feeding National Guard Troops During Training Exercises)

Twenty Nine Palms, CA - MARSOC (Feeding During Field Training Exercises)

Sioux City, IA - Indiana Air National Guard (Feeding Air National Gaurd During Training Exercises)

San Diego, CA - Department of Veterans Affairs (Feeding During Special Awards Ceremonies and Events) ​​​​​​​
Our chefs and staff are trained to satisfy our Admirals with high quality service!